We video record your drama, dance or other production using multiple cameras and multi-channel sound. We edit the footage then send you a download link to your files. We charge a flat fee.
Our operators are DBS checked.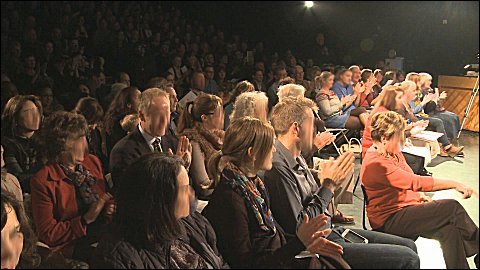 The final product takes the form of downloadable digital files suitable for your school Intranet, YouTube or a domestic television set.